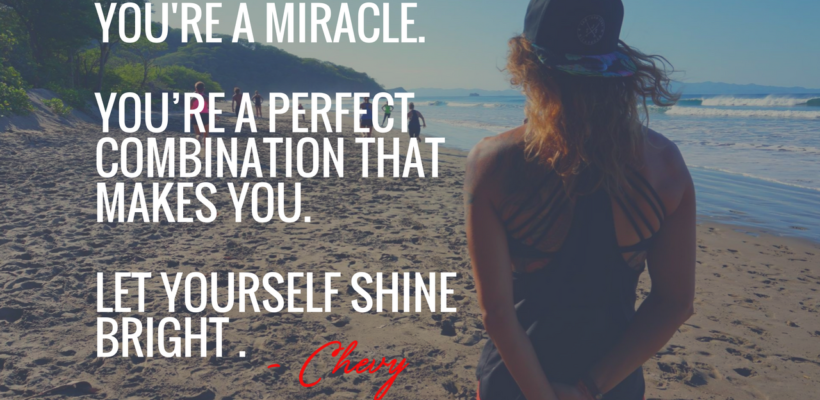 Boot Camp Trainer Quotes: #SHINEBRIGHT
MAKE THIS YOUR YEAR. BE YOU.

#SHINEBRIGHT
Once your able to embrace yourself and BE YOU great things will come. I read a quote today I want to share with you.
"Sombody once told me the definition of hell:

"On your last day on earth, the person you became will meet the person you could have become" – Anonymous
Start thinking big and taking actions to become the dream version of yourself. The Life you dream of is real. Accept that the only person that can stop you from reaching your dream life is yourself. You're in control of your life and it's a beautiful thing. Take control and start making decisions and taking actions that align with YOUR dreams. It will not happen over night. You have to think long-term, never short term. It's the sum of all the little decisions you make everyday that paint the bigger picture of your life.
Do not listen or follow toxic people, actually avoid toxic people at all costs. Do not accept outcomes that don't align with what you see possible. Visualize your success and who you want to be. Embrace the fear that comes with carving a new path and stepping outside your comfort zone. Embrace those butterflies in your stomach as sign your doing something right, something that will bring you closer to your dreams.
I wrote last month about finding your #VISION. Follow your VISION and start taking action to BE YOU. #SHINEBRIGHT! Everything is possible. Believe in YOU.
Happy New Year's! Make this year, YOUR YEAR, it's going to be epic!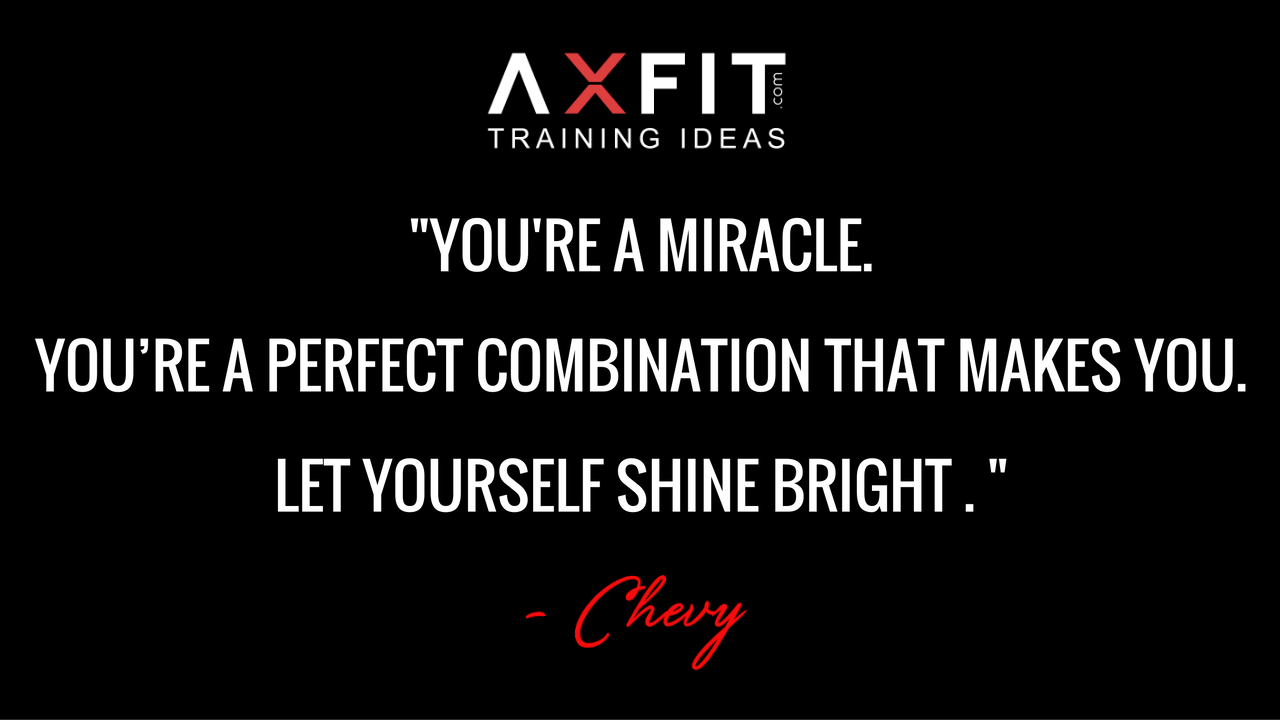 Motivate and inspire people, let jealousy or greed go. Let's all see the innocence in each other, in person and online. You are a miracle, you're the perfect combination that makes you YOU, so let's all let it shine bright!
It's a miracle; LIFE. What a miraculous opportunity we all have here on this earth. To have love, to give life, and and have the opportunity to carve our own paths. These organs, this skin, the perfect amount of all the elements that make our bodies function and make us who we are.
We don't always think about life from this perspective. About our bodies and how grateful we are, we can get so wrapped up in our lives and in things that don't always really matter. Sometimes it takes being pregnant or being sick or losing someone close to us to stop and think about what's really important in life. What really matters and how lucky we are to be alive on this earth here together.
Go on with your day today and be grateful and tell the ones in your life every chance you can how much you love them and how important they are to you. Complement each other, do good deeds for a stranger everyday, accept people in your world for who they are.
Email me (Danielle Chevalier) if you have questions about your training or need some advice: adrenalinefit@gmail.com
BOOT CAMP IDEAS AND INSPIRATION – Weekly Youtube Videos
I've been posting boot camp related videos to my AXFIT youtube channel for over 8 years now! My passion is sharing and inspiring trainers around the world. I share my training style, which i'm truly honoured has become known as "The AXFIT Training Style", which was born out of my journey to give clients a fun, efficient, and no-nonsense workout that builds real results.