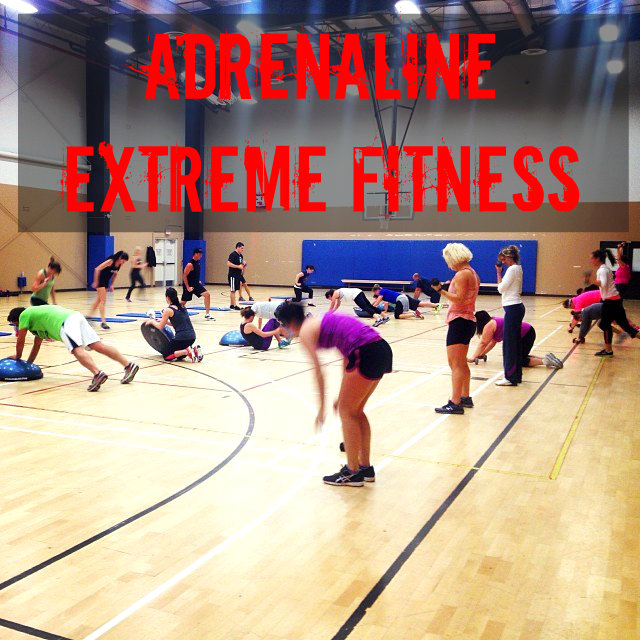 Kick Start a Healthier Lifestyle – New Year, New You
All you got to do,  is just SHOW UP!!  
At Adrenaline we make it easy to get in the best shape of your life, Ok – YES  you have to get your butt kicked for an hour and expect to sweat and be sore for a few days but you won't have to think up a workout routine or worry about motivation.  Our classes are FULL of motivated, inspiring people, who are all very welcoming to new people and you'll feel a part of the crew after minutes of training with us.
What is Adrenaline?
It's Group Training for both men and women of all ages and fitness levels.  Our philosophy is to "build your body from the core out, when your core is strong, greatness builds outwards and the results come quick".  Each class is unique and will keep your mind and muscles guessing through a series of different drills.   Adrenaline's goal goes beyond dream arms, legs, and rock-cut abs. Adrenaline aims to energize your body and soul, wake up every morning feeling happier, more confident and  excited about your day.
Adrenaline is a lifestyle that embodies all members- one that builds excitement and enjoyment in life while strengthening your body and well-being too.   Effects you will feel from Adrenaline
Builds a strength & confidence in you like no other.
Motivation to eat clean and colourful.
Support from an amazing group of Adrenaline Junkies.
Feel Excited about your training & fitness goals.
Energized & ready for more.
Learn new drills for a life time of training.
Over the years, Adrenaline has helped many Windsorites reach their fitness goals and maintain a healthy balanced lifestyle.  The workouts are addicting, the way you feel after them set your whole day and week up for positive effects.
We are giving

ALL NEWBIES 2 FREE WEEKS

of training to start in the month of January, just click this link and fill out the form:
Email me at adrenalinefit@gmail.com or call me at 519-790-8017 if you have any questions or need some motivation in setting some Goals for 2014.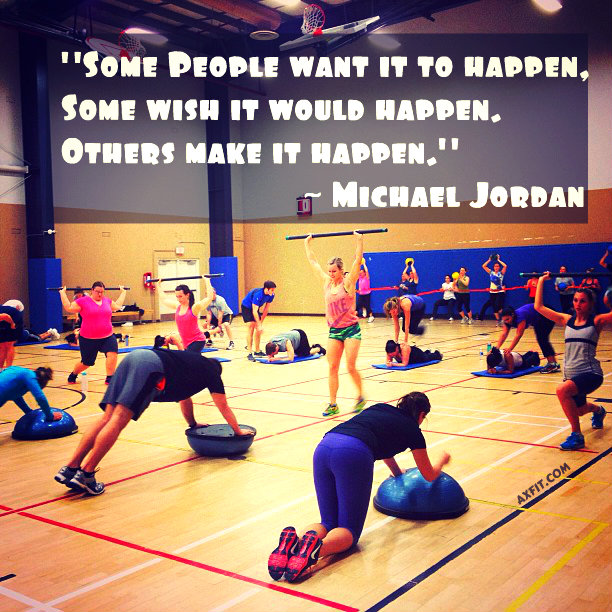 JOIN Kelly Steele from the Windsor Star and I for our NEW YEAR, NEW YOU Challenge, this Month!