ADRENALINE GROUP FITNESS CLASSES WINDSOR
Fun, efficient, and no-nonsense workouts that build real results – it's that simple.
Hi, I'm Danielle Chevalier, welcome to (AXFIT) Adrenaline Group Fitness Classes in Windsor, Ontario. My ultimate goal has always been to create workouts that are attractive to all fitness levels, adaptable to any environment, and push you to your limits.
The AXFIT Training Style draws on the muscle-building power of your core to challenge your entire body and build results outward. Classes are designed to burn calories and build strength, endurance, cardio (VO2 Max), balance, and increase overall athleticism. I strive to think outside the box, follow my instincts, work closely with each client, and most importantly keep you on your toes.
SUMMER/FALL SCHEDULE 2019
CLASS DESCRIPTIONS
HOW TO START: Just show up. WHAT TO BRING:  Water, Running Shoes, Workout Clothing, Positive Attitude. Leave your Wallet at Home, First Class is on me.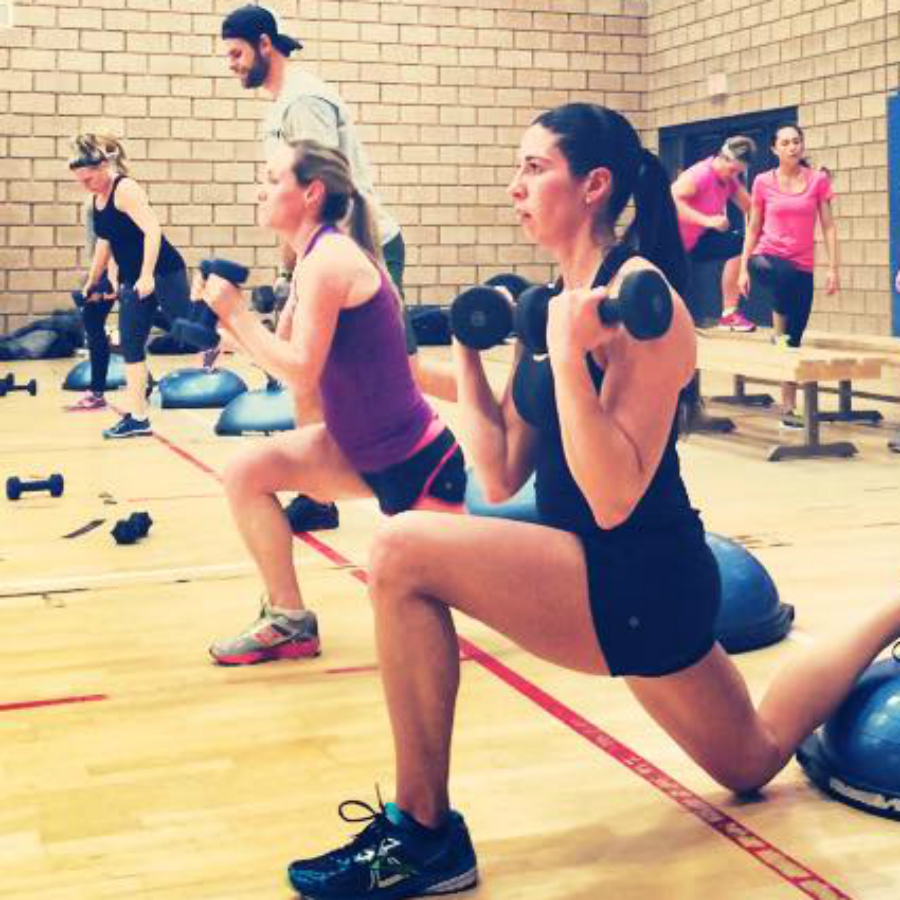 This workout will get your heart rate high and your muscles strong! You will be challenged with high intensity cardio intervals, functional training moves, strength training exercises, and more. Get out of your regular routine and into your next level of fitness (1 Hour). Read More…
Experience rapid conditioning and physical transformation. You'll notice your lower body strength, power, and flexibility sky-rocket. Ideal for those looking to tone up their lower body and athletes seeking peak fitness (1 Hour). Read More…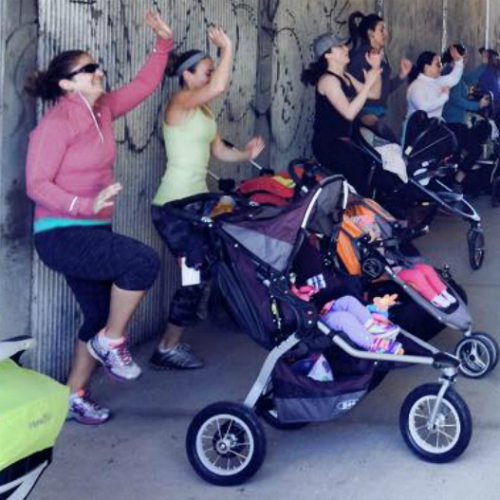 This one is for all the moms and dads who want to stay or come back to their fitness routines. Don't let the name throw you off, this class ain't no stroll in the park! Classes are similar to regular boot camp class with the exception of having your baby and toddler's safely along-side (1 Hour). Read More…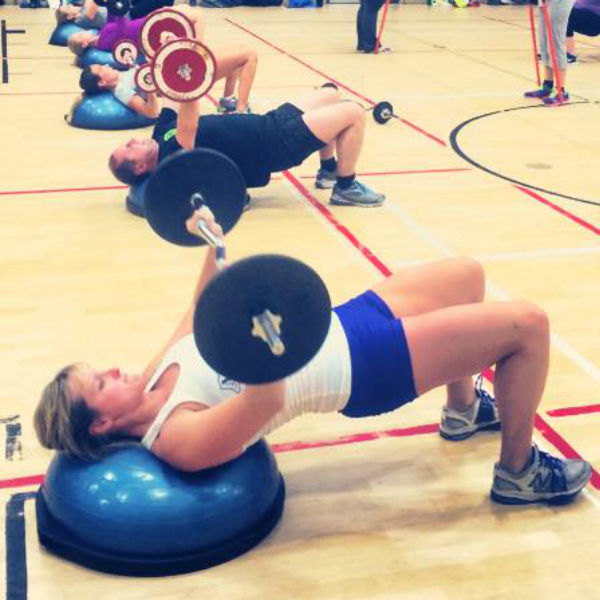 In these classes we will do more exercises with weights. I've went out and bought new equipment for classes, which includes heavier dumbbells. We will focus on building muscular arms, back, shoulders, core, and legs! Get ready to feel stronger then ever (1 Hour). Read More…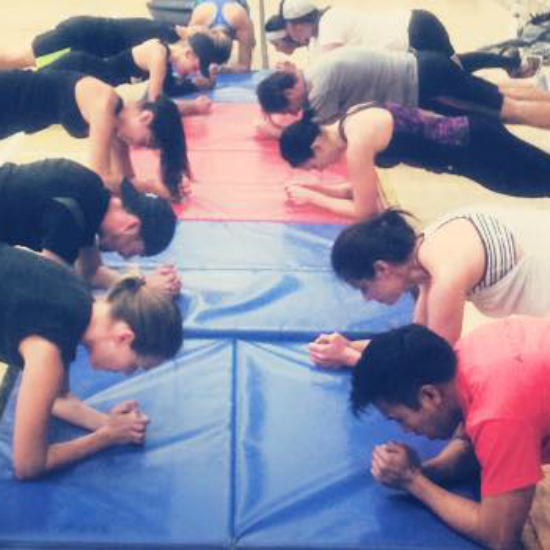 A combination of stairs and bootcamp. We do 50% stairs and 50% bootcamp style exercises. This class features the best of both worlds. (60 min).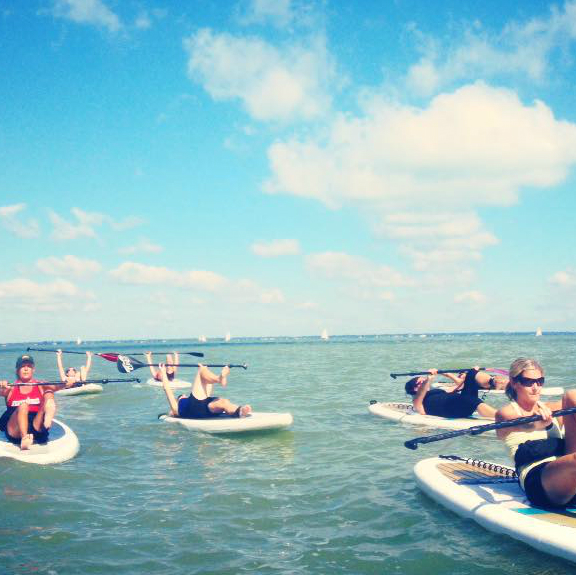 Stand Up Paddling is a multi-dimensional sport that promotes balance, strength and endurance. Each fitness session provides a total body, calorie burning fitness class. You will be surprised in what you can do and amazed on how little impact it will have on your joints (1.5 Hours). Read More…