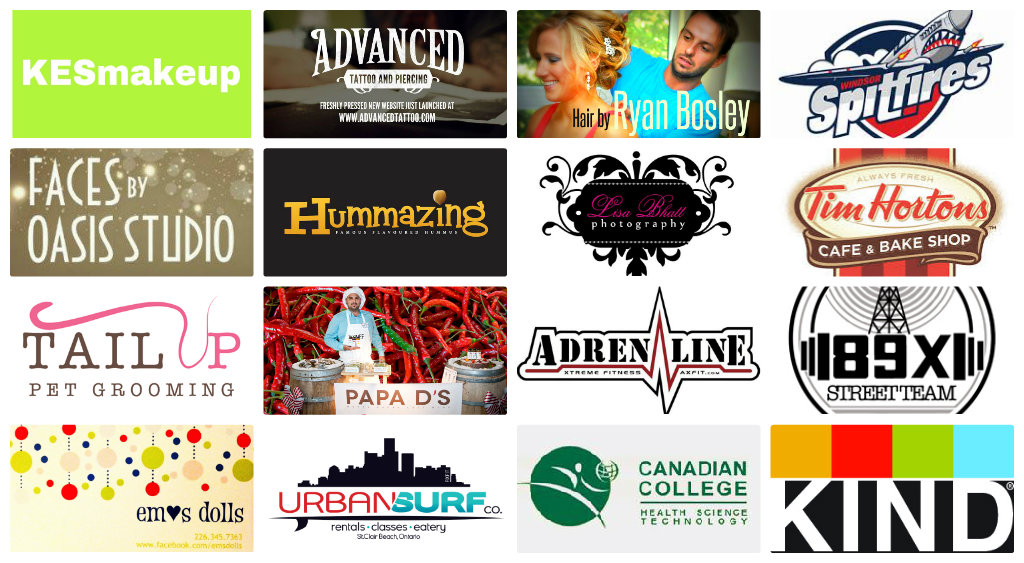 Party Swag – Local Business Showcasing
We wanted to Holler out to all these local businesses that have sent us some sweet prizes for our Christmas Party next month.  We have the most amazing members and following at Adrenaline and Urban Surf, so to spoil them with gifts is our Christmas wish.  Everyone is doing amazing things in our community and we are excited to showcase everything they have! So here they are the gift givers for our party this year:
Hummazing is donating the Hummus for our Hummus eating contest with the best Hummus in Windsor this contest will be a pleasure to be a part of.
Lisa Bhatt Photography is setting up a fun Photo Booth for all of us to use, she is an amazing photographer in our City. Check out her Facebook page and 'Like' it so you can follow all the great things she's doing, her baby and family photos are just beautiful.
Papa D's  Hot Sawce will be in the house!!!  His Hot Sawce is out of this world, Papa D will have a booth set up with samples and a giveaway .
Advanced Tattoo & Piercing Our Talented Adrenaline Couple Meredith & Dave are giving an $100 gift card for their shop.
Hair by Ryan Bosley  at Salon Utopia. This guy knows HAIR!!!  He's spot on when it comes to giving you the style you want, if your looking for a new hairdresser, GO see Ryan and tell him I sent ya.  I love my hair, he knew just what I needed when I first sat down in his chair.
Faces by Oasis My Favourite place to get a makeover!!! Jeffery VanMackelberg is a stunning, stylish artist that makes you feel like  a million bucks.  He's my 'go-to' guy for makeup and style advice.  Stop in and see him at his new shop in The Lakeshore Oasis Plaza.
89X My Favourite Radio station has some prize baskets full of sweet swag, CD's and more.
Tim Hortons  at 6605 Tecumseh rd. location from owner at TJ Enterprise we are thankful for the beautiful gift basket.
Canadian College provides top quality career education and some sweet Massage voucher's for us!!
KIND bars are my FAVOURITE !!!  We are so thankful for the cases of KIND bars they have sent us to share with you all at our Party!!
The Windsor Spitfires Our hometown OHL Team,  sharing some Spit tickets with us for a great date night out to the arena.
Tail Up Pet Groomer  Andrea is the best Pet Groomer in town.
KES makeup   wants to share with us a 'Girls Night Out Package' check out their facebook page.
Em's Dolls –  Adorable hand-made little dolls and for every one purchased, one is donated to a child in need.
Then of course we have a bunch of Adrenaline training packs and gear to giveaway, along with Urban Surf  gift certificates.  We can't wait to share with you all our plans for Adrenaline & Urban surf in 2014.
If you have a business our craft you want to showcase at our Party,  then we are more then happy to have you put some business cards out, samples or even set up a table. We would even love to blog about you here on AXFIT.COM  We love writing about local projects, events, products and business's.
Have a Happy Holiday Season everyone, have fun and stay safe too!
See you all on December 19th at The Walkerville Brewery!