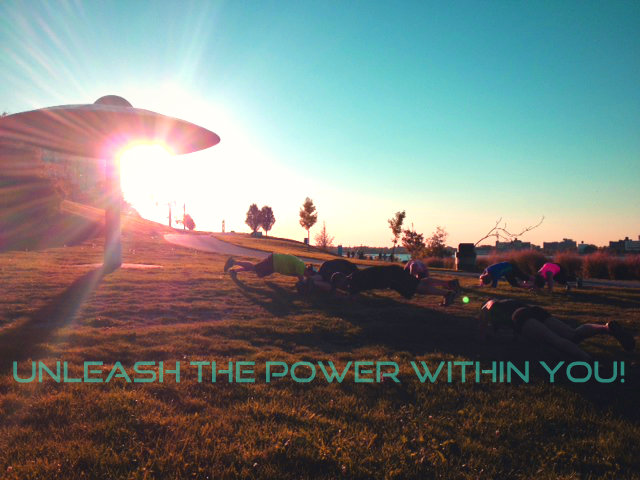 Outdoor Urban Training – UnLeash the Power within YOU
What a workout we had this week down town Windsor, this group sure knows how to push their limits and really giver.  We were down town windsor all along our riverfront is the coolest park, and the trails and hillside are perfect for training.  Different steps, ledges and benches make for some great routines.  Why run on the sidewalks…?.. that's boring.  
These guys rocked it, check out our little video from the night with a sweet tune too.  Join us if your in Windsor, we have UnLeash classes running all winter long outside.