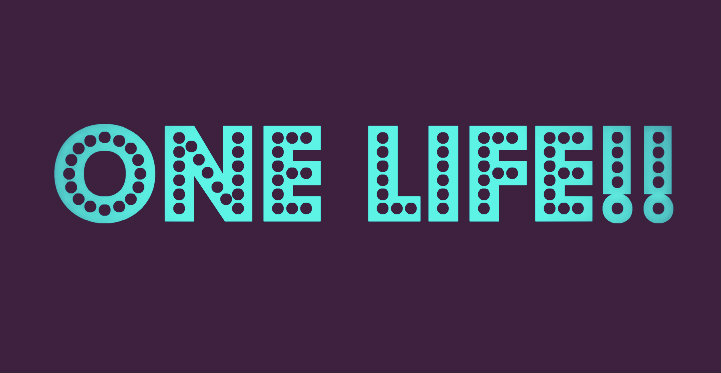 Working through the Crap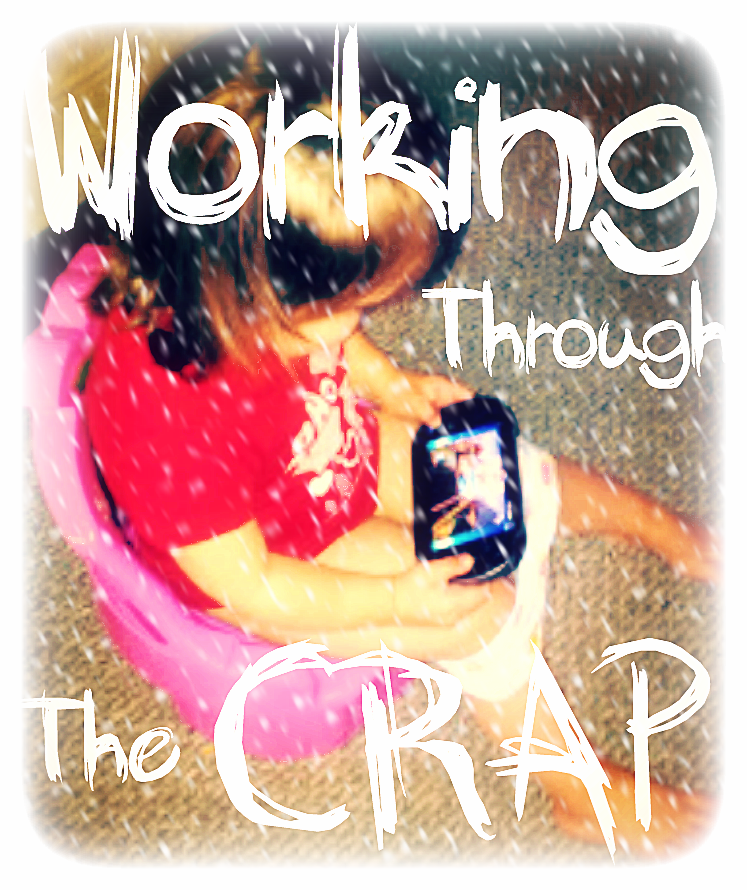 It's not really a secret that I have a rough time in the winter. I HATE it. I don't like snow. I can't stand how dirty and dark everything looks. I don't like the cold. I especially don't like trying to get my 3 children ready to go outside in the mess of it. School days are a general nightmare for me. Between snow suits, lost mittens and wet boots, I am usually ready to lose my ever loving mind before 9 a.m. I tend to get into a funk in the winter. Up until the last week or so, I have dealt with this winter a lot better than usual. I was positive it had to do with my increased activity level.
The last couple weeks have been particularly rough for me. My weight has plateaued. I haven't been meeting my six class/week goal. While I am still on track to attend my 100th Axfit class by February 18th, (4 months from the day I started), it leaves me little to no room to miss a day, for any reason. I haven't been running as much as I planned and in general I am miserable. I am a work at home mom and it's becoming increasingly difficult to work efficiently with my insane two-year-old by my side.
Yes, I called a two-year-old insane. She is funny beyond words and makes me laugh every day. She is polite and sympathetic to other's feelings. I am however, struggling to give her the attention she needs, potty train her, work and keep up with my journey to health and fitness. I am tired. Her behaviour is typical of a two-year-old, but she is busier than my other two were combined. She is too smart for her own good and she knows exactly how to push my buttons. It is something I am just not used to. Today was a particularly shitty day.
As I mentioned, I am trying to potty train the 2-year-old Tasmanian Devil. Today seemed to be a good day for her and the bathroom. Aside from the fact that she thinks a smart phone or tablet is a necessary component of sitting on the can, we were doing well with the potty thing…until nap-time. Naps are slowly becoming a thing of the past and I have purchased my straight jacket for the day it comes. I was trying to work today and I hear her knocking at her door calling me. I ignored her hoping she would go back to bed. When she sounded a little more frantic I decided to go see what was up. My dear, sweet daughter decided to CHANGE HER OWN CRAPPY DIAPER. I can't make this stuff up…I really can't. I will leave the rest of the awesome details to your imagination, but let me tell you…it was truly a shitty day. (Pun completely intended.)
I cried today. I cried because I can't seem to keep it all together. I made promises to myself and set insane goals that I am starting to fear were a mistake. I feel like I am neglecting my daughter's needs to work, and that she'd be better off with me working outside the home and her being in daycare. I am spent. I even convinced myself that it was a good idea not to go workout tonight, even though I KNOW it makes me feel better. Basically, I am sitting here with a bad case of poor me. Then, I clicked over to the church of Twitter and the gods spoke to me. I read THIS:  http://lisajobaker.com/2013/01/having-a-bad-day-doesnt-make-you-a-bad-mother/ . Sometimes, something is put in front of your face, to talk you off the ledge.
My fat ass is not going to continue to shrink on its own, nor does it give two shits that I lost sleep last week because of a sick kid or that my daughter was sent to earth to drive me to drink. Part of the reason I am on this journey is to be healthy for my children and set an amazing example. It dawned on me last week that every time I walk out the door, my son and middle daughter ask if I am going to the gym. How cool is that? My son was proud of himself at baseball camp that he could do proper push ups because I taught him how. THOSE things make Shittageddon 2013 seem less like something I should have cried over, and more like something I should have a laugh at. Clearly I am doing something right!
Today was a bad day, but tomorrow is a new one. I am also going to commit to plan a little break for myself and husband. He had his first day off after 25 consecutive work days, yesterday. We need to spend some time together and recharge. Whether it's a night away, just the two of us, or an actual vacation, we need to do something. I am pretty sure I would be less of a drama queen if I just had a little break from the crazy!
So…enough of the B.S. poor me syndrome. Enough of missing workouts that I LOVE because I had a rough night or day. ENOUGH. I have come too far to blow it now. I have the Heart Breaker Challenge in 3 months and instead of convincing myself I can't do it, I am going to work my ass off and just DO IT. I am capable of so much more than I often give myself credit for. I've been given one life, and I am going to make damn sure that I am healthy enough to enjoy the rest of it with my amazing family. No more excuses.