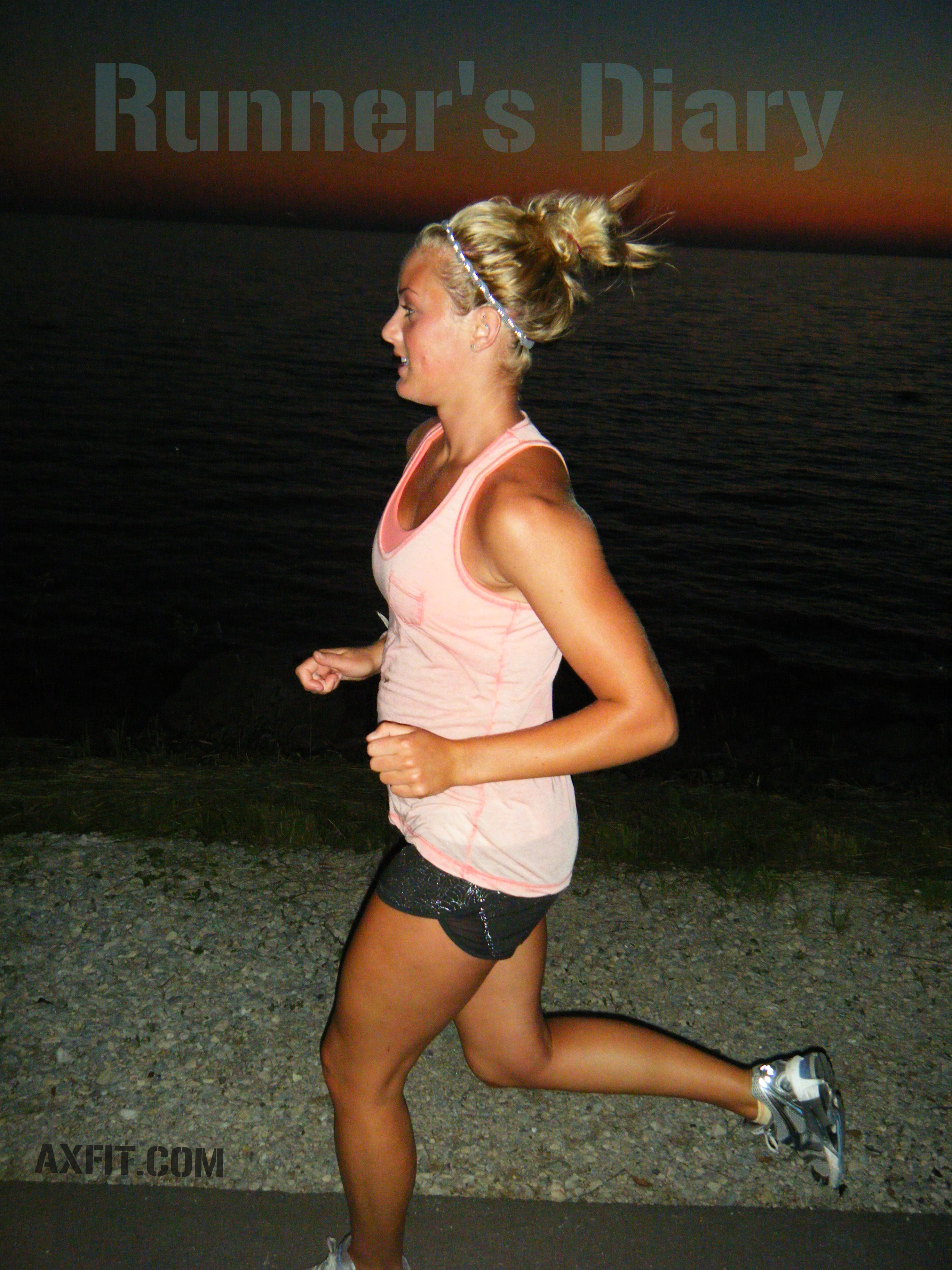 Runners Diary – It's a New Year
3 weeks in, 19 to go!
Running a marathon is the best decision I have ever made! I am so motivated to get out there and run and go to the gym to get my strength training in. I highly recommend to every one of you reading this to set a goal for yourself and follow through with it. I still have a long ways to go but I already feel like I have completed a huge accomplishment just by signing up. I have never been so excited to complete a goal that I have set for myself.
Those of you who are runners, don't stop running, ever. Sign up for a 5k, 10k, half marathon, full marathon, whatever level you are at and if you aren't a runner, start; it's the best advice I can give you. My runs tend to be the first thing I do when I wake up. It sets a positive energy for myself for the day and gets rid of any stress I woke up with.
The New Year is here, sign up for a race and accomplish something you never thought you'd be able to do. I thought a marathon was impossible, but I'm ready to prove myself wrong!