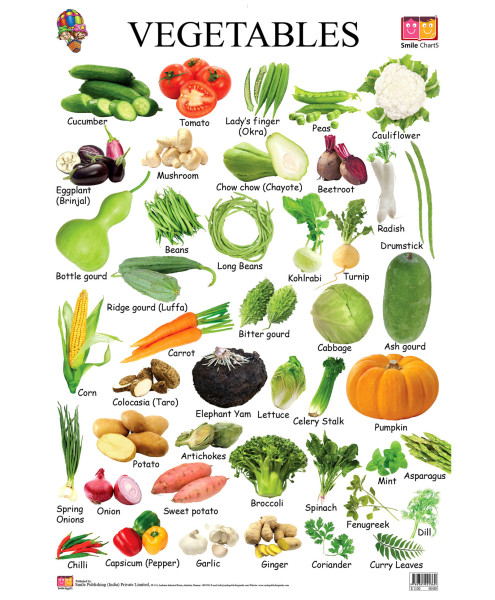 Make it a Simple Life
RIPPED FULL BODY CIRCUIT

FOCUS. ITS THAT SIMPLE.
To get the most out of the exercises we do in class focus on your form and make sure to do the full range of motion. It's never a race. Your in class for you, because you want results, not to show up Johnny over there by doing 10 more squat jumps. Next time in class, focus on your form and focus on the muscles your working. I have video tutorials on all of our moves and proper form – Check it out below!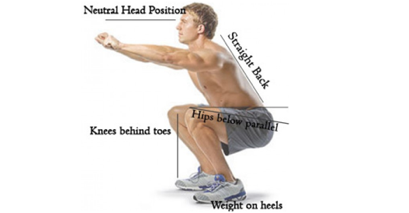 [border]
DON'T SWEAT THE SMALL STUFF.
It's amazing how much our body bears the negative effects of stress in our daily lives. Their is no doubt we are pulled in so many directions and have the responsibilities of work, family, and of course our health. How to deal with these? Well, start by not sweating the small stuff and read up on some stress management strategies. Here are some tips and link to a great article.
Take a Break from the Stressor
Exercise
Smile and Laugh
Get Social Support
Meditate
RECIPE: JUST EAT IT. 
Sometimes it's nice to enjoy the simple pleasures in life. A Carrot, Celery, Radish…whatever your go to veggie is,  don't let them get pushed aside by all your other fancy healthy recipes. Just sit back and enjoy the veg solo.
Don't be a vegetable hater!  That's the name of the article below. Give it a read and re-kindle your love for the simple things in life…