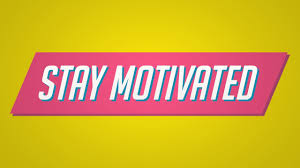 Don't Be Another Statistic
DON'T BE ANOTHER STAT. MAKE SHIT HAPPEN.
VISUALIZE SUCCESS.
Did you know Saturday, January 17 was officially "Ditch Your New Year's Resolutions Day"? That's really sad to hear. They say after returning from holidays and getting back into the business of life, resolutions have a tendency to be dropped. DO NOT BE THAT PERSON. The people who drop their goals are the one's who never achieve them – doesn't take a rocket scientist to put that together. Just by reading this it's showing your still pushing forward and are strong, so keep at it and make shit happen in 2015 and beyond. Visualize your Success Happening! Here is a article with tips on how to stick with your goals.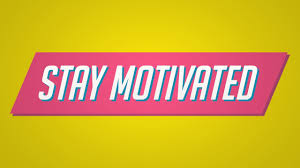 [border]
GET UP, STAND UP… STAND UP FOR YOUR LIFE.
Do you sit in an office chair or on your couch for more than six hours a day? Then here are some disturbing facts: Your risk of heart disease has increased by up to 64 percent. You're shaving off seven years of quality life. You're also more at risk for certain types of cancer. Simply put, sitting is killing you. That's the bad news. The good news: It's easy to counteract.
There are some simple daily habits that can literally save your life. Simply getting up every 30 minutes from sitting for long periods have proven drastic effects on the productivity of your day, your energy, your health, your mood…pretty much everything. Read the article below to learn more about how to improve and why you should.
GRILLED PESTO SANDWICH
This weekend we made some amazing grilled sandwiches we thought to share with you. These type of sandwiches can be quickly prepared and it's a really good idea when you don't have a lot of time to cook something for lunch or dinner.
For these you can either go veggie or chicken. For our's we used a nice bavarian multigrain bread, pesto, sliced avocado, sliced tomato, roasted red pepper, spinach, thinly sliced mozzarella, then if you want you can add sliced chicken or just leave plain. Have it in a warp or on healthy home made bread but keep it fresh, colourful and full of different flavours.
These sandwiches have so much flavour! (the picture below is not the image of ours – but gives a good idea of what it looked like 😉 )