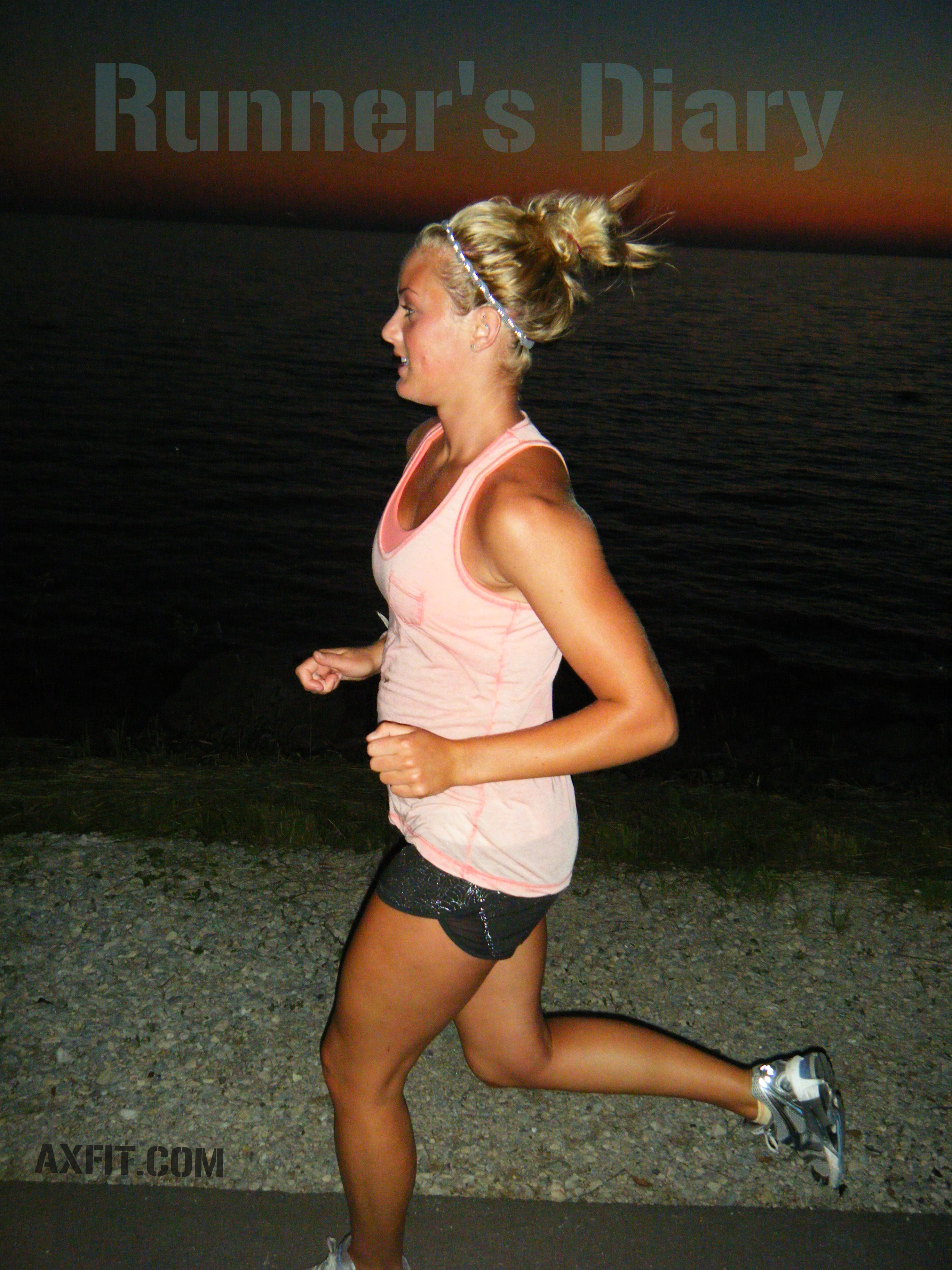 From One Running Career to the Next
Running is not only my passion but also my daily energy. I've been a competitive runner for over 10 years now and it's just begun. This past season I ran with St. Clair Cross Country team where we captured the all Ontario gold medal as a women's team, and a 4th place individual. Here we moved onto All Canadian Nationals where our women's team took 3rd, medaling the first time in history. I crossed the line with a 13th place finish and that wasn't the end of my competitive running career. This is when my training partner, Donia and I decided we were going to run a full marathon for our first time ever with the hopes of qualifying for Boston. It's going to be something marked off our bucket list; we've always wanted to do one and the timing couldn't be better!
A marathon seems ridiculous. Why on earth would I want to run for 26.2 miles? I want to do it because I know I can if I put my mind to it. The thing that's going to get me through these long training weeks is what got me through my best ever Cross Country season, Kevin Siddall. A close friend, and fellow Adrenaline junkie's 14-year-old brother who is suffering from cancer. Every time I wanted to stop I would think of him and how badly he would want to be out there running. I'm fighting for him through my marathon training, who's going to fight for him during Adrenaline?
Join the fight, Fight For Kevin