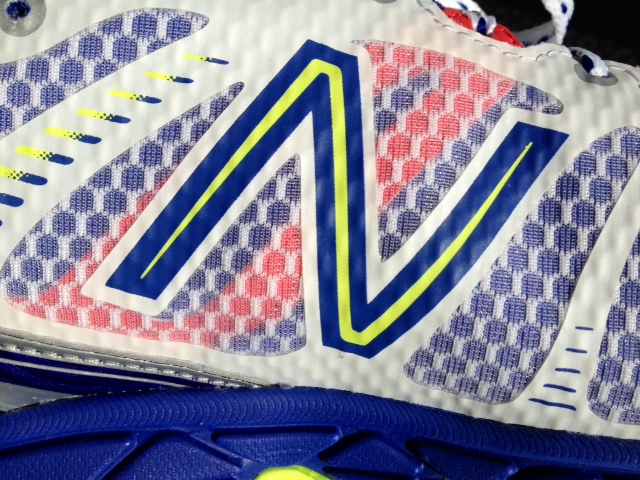 Are you wearing the right shoes?
What you wear on those feet of yours is very important.  A good solid shoe that is right for your feet, the way you walk and what you are training for is key.  If its at the gym everyday, running miles and miles a week or just wearing them for everyday events there's a right shoe for you.
Do you ever stop and think about all the steps our little feet take in a day?  What our body puts them through in a week of events.  Now if your working out as hard as us Adrenaline Junkies then you will definitely feel thankful for how they preform for you.  So you have to treat them good in return.
It's easy to look for the best sale, prettiest colour or the latest trends.  But did you know that having the wrong shoe could be the reason for that sore back, neck or leg pain you have or could have?  So I can't say it enough… get properly fitted!!!
For us Windsorites The Running Factory is a 'go-to' in my opinion, every staff member in there will take the time with you to really understand what it is that you need out of a shoe.   They carry only what they believe is safe and great quality.  I got these New Balance shoes last week at the Running Factory, I have to say that I absolutely LOVE them.  They might be my favourite shoe,  at the end of the day I still want to keep them on!
I tried quite a few shoes on that day and after power jumping around the store in these babies I found my perfect fit.   If you see me in class ask me for a %15 off coupon they gave me to share with everyone.  These shoes are great for running, plyometrics or just lifting in the gym.
So every city has to have a shoe store like this, a place where they really care, so take the time and go in and see them.  Get in the right shoe for this winter season.  Try on as many shoes as you can and see what brands and styles feel right .  Now if it's for running then try running on spot in the store a bit, don't be afraid to jump around a little while they are on your feet and really get a feel for them.
Thanks Running Factory for supporting my training and always steering me in the right direction with my foot wear.