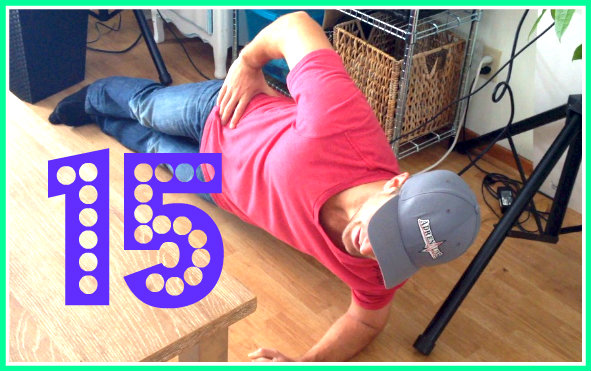 Advent Calendar- Dec 15
Wow, it's the middle of December ALREADY!!  2013 went by so fast, CK and I had a lot of goals we were fighting for and I feel very proud of all the amazing things we did in this past year.  Share with us what your proud of, what goals did you achieve this year?  Comment here on this blog our on facebook.
Today is a quick 2 minute side-plank workout, I want 1 minute on the right and 1 minute on the left.