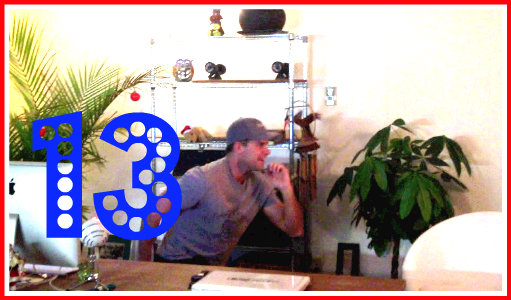 Advent Calendar- Dec 14
Wahoo it's Friday!! Let's have an amazing weekend staying on track with your fitness and healthy eating.   Today's challenge, 1 minute straight Power Lunges.  I want fast, high and low Lunges that will give you a burn, it's only 1 minute so give it everything.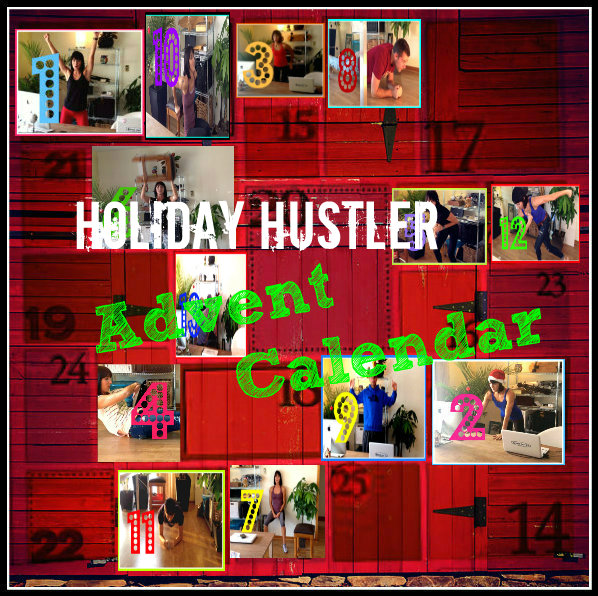 Sorry if it's a bit dark in the video we have a very busy day so we had to do it super early in the morning!! 
Alright let's do this!