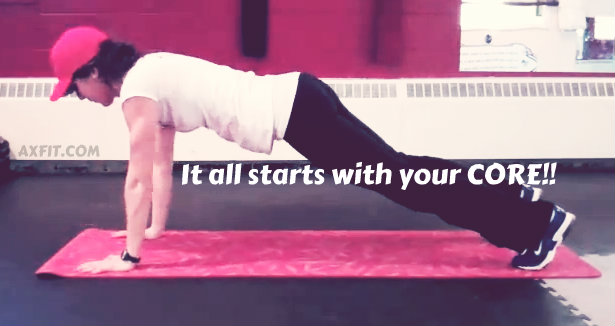 Ab Workout – Advanced HardCORE
Hey Adrenaline Junkies,
Let's start the week off with a CORE workout. This one's only 5 minutes and you will feel the burn within the first minute of this video.  I will show you different moves that you can bring with you to the gym or do just at home.  Keep things fresh with your training you have to change it up constantly to keep your body from falling into a plateau.
Let's go try these out today and mix these moves into your training this week. 
ARVE Error: need id and provider

Chevy.