ARE YOU READY TO JOIN ME?
I always remind myself to live by my favourite saying: "Life Is Not a Practice Run, Make It Count". We are all so blessed to be in this world and have the opportunity to create our own destiny.


Effective Weight Training Program Designed by Danielle Chevalier of AXFIT Specifically for Healthy Women Wanting to Get Toned, Build Strength, and Gain Gym Confidence
Follow Program using your Mobile Device or Printable Hardcopy Version
Includes: 30 Gym Workouts with UNCUT Video, Printable Workout Routine Binder, Goal Setting Checklist, Nutrition Resources, and Recipes.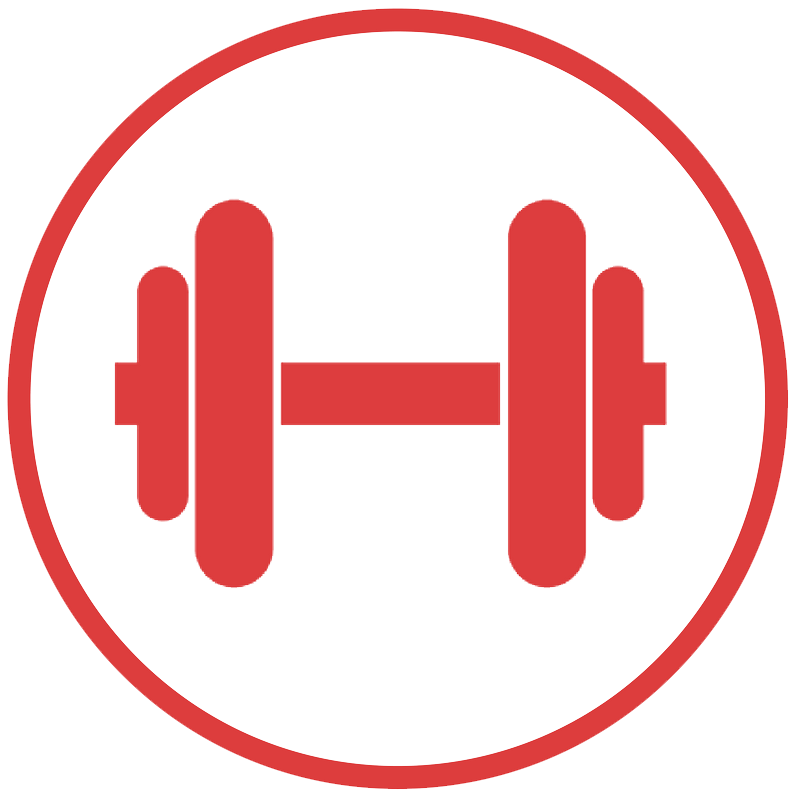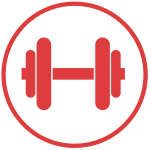 Gym Program
STRENGTH | EDUCATION | RESULTS
For Women of all ages and fitness levels my plan is designed to help you burn fat, build muscle, and gain confidence in the gym for a lifetime.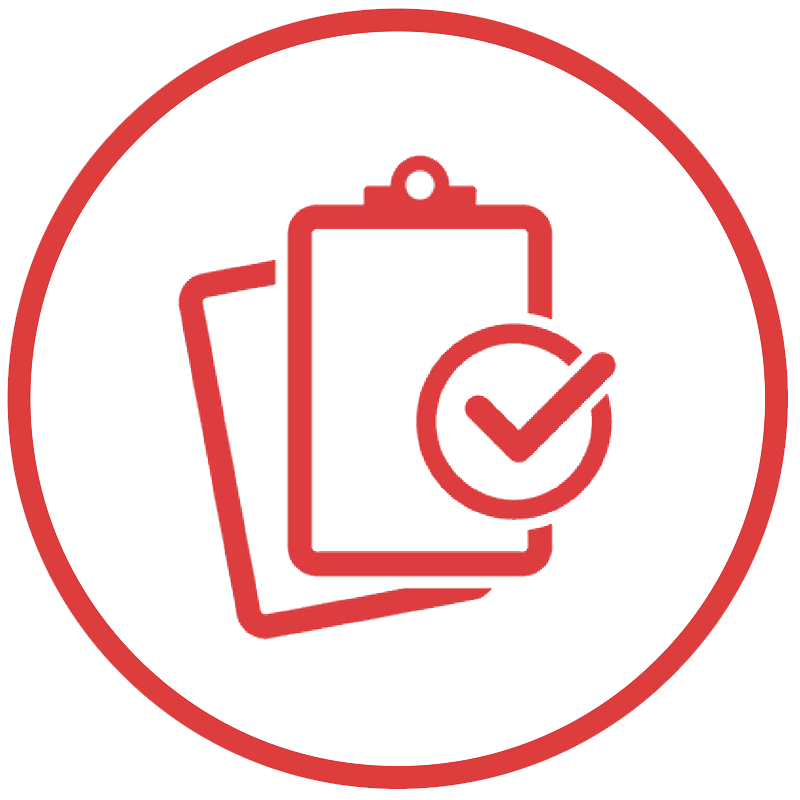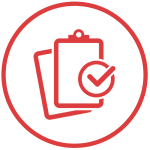 Motivation
ACCOUNTABILITY | EDUCATION | SUPPORT
UNCUT full videos of me going through every workout brings you along with me, every second! We really do this together. I share my feelings, motivation, and support.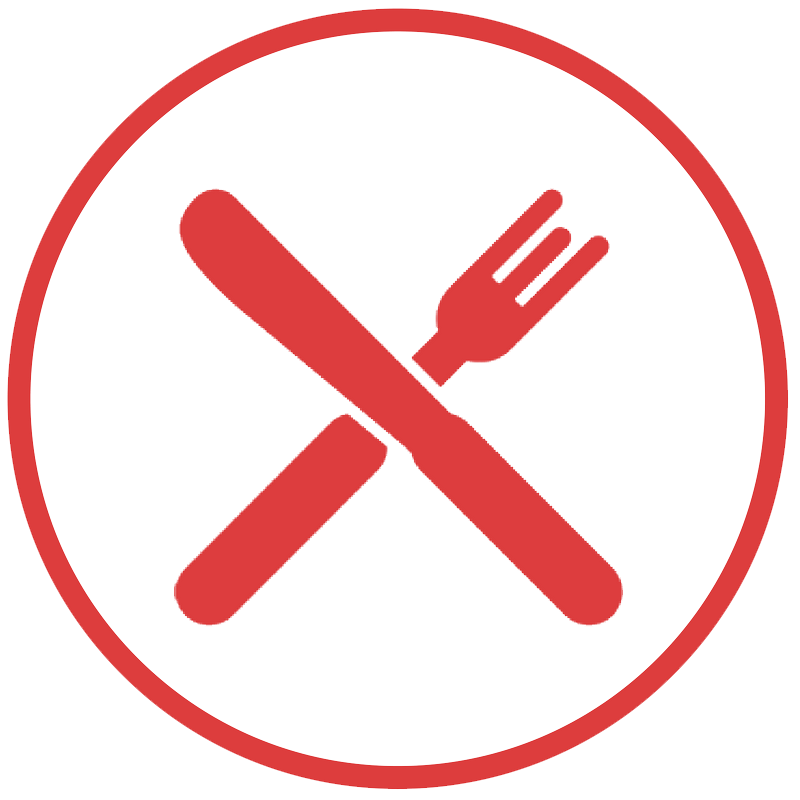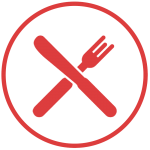 Nutrition
SUGGESTED MEAL PLAN | RECIPES IDEAS
Includes a Meal Plan Template along with my nutrition advice and tips. Browse my favourite recipes ideas for breakfast, lunch, dinner, and snacks.
HOW DOES THE GYM PROGRAM WORK?

All my programs are digital packages, 
Available instantly worldwide!
Let me explain how i've designed the 6 Week Gym Program.

 Every single workout in the program Include 3 parts: "UNCUT Full-Workout Video", "Blueprint", and "Snapshot". Before getting started we go through a "Orientation" and "How it Works Instructions".  I've also included my personal Diet and Suggested Recipes for 6 Weeks of Training. 
UNCUT FULL VIDEO: The full video essentially brings you along with me during every second of the workout. I decided to make this full-workout video to give you a first person experience and take all the guess work out of understanding and using my workout programs.
BLUEPRINTS: Detailed instructions and step-by-step breakdown of each days workout.
SNAPSHOT: A simplified version of the blueprints with a quick overview of workout instructions. The purpose is to provide a quick reference, printable copy, that has space for your own notes
HOW IT WORKS INSTRUCTION: Lets get to know your gym, equipment, and weights before we get started. This is a introductory video + written breakdown of everything you need to know to get the most out of your program.  
NUTRITION TIPS & SUGGESTED RECIPES: I've included in this guide nutrition tips, the diet plan I follow along with 6 weeks worth of my favourite recipes for breakfast, lunch, dinner, and snacks.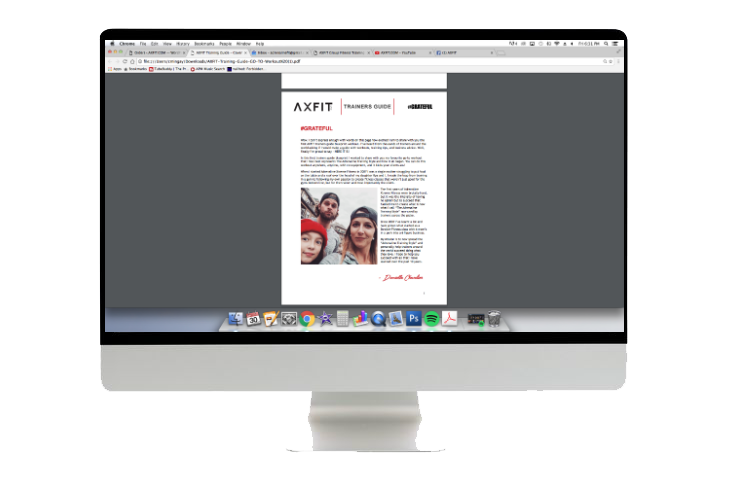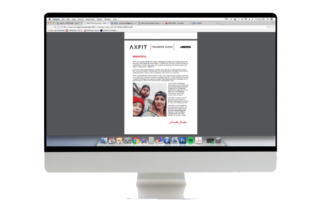 Once purchased you will be emailed links to download and/or view all training guide materials immediately. You can also go to the "MY ACCOUNT" page on AXFIT.com where you will always have a place to access all your AXFIT downloads 24/7. If you ever have any questions, please email me directly @ adrenalinefit@gmail.com.