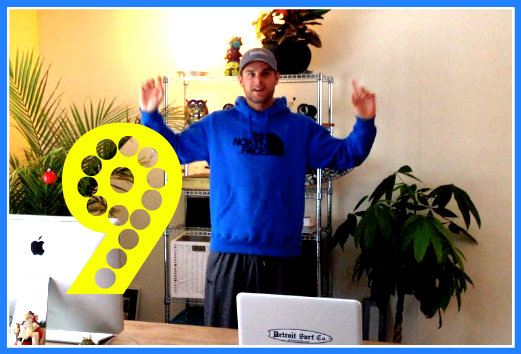 Advent Calendar Dec 9
Let's kick up some cardio on this December 9th day!!  Join us here for a quick 90 second Jumping Jack challenge.  Core tight, focus on limbs and muscles and let's see how many you can do in 90 seconds.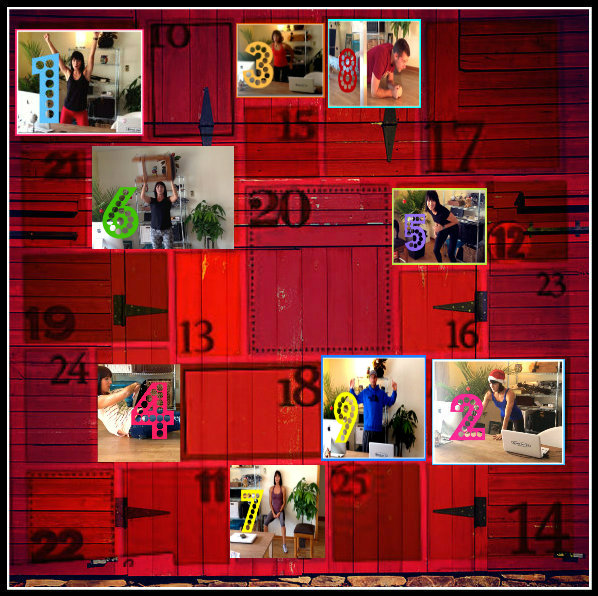 Get that heart pumping today and set some new goals for the last weeks of the month!